PlanningSphere is the leading Bath-based independent planning consultancy specialising in complex planning applications, land promotion and planning appeals. Headed by Chris Beaver, we are a small, well-connected and highly experienced consultancy offering the same professional planning skills you might find in larger corporate consultancies, but with a more personal, cost-effective and responsive level of service.
As specialists in land-use planning, we aim to deliver creative solutions to planning challenges that enhance value and promote sustainable development.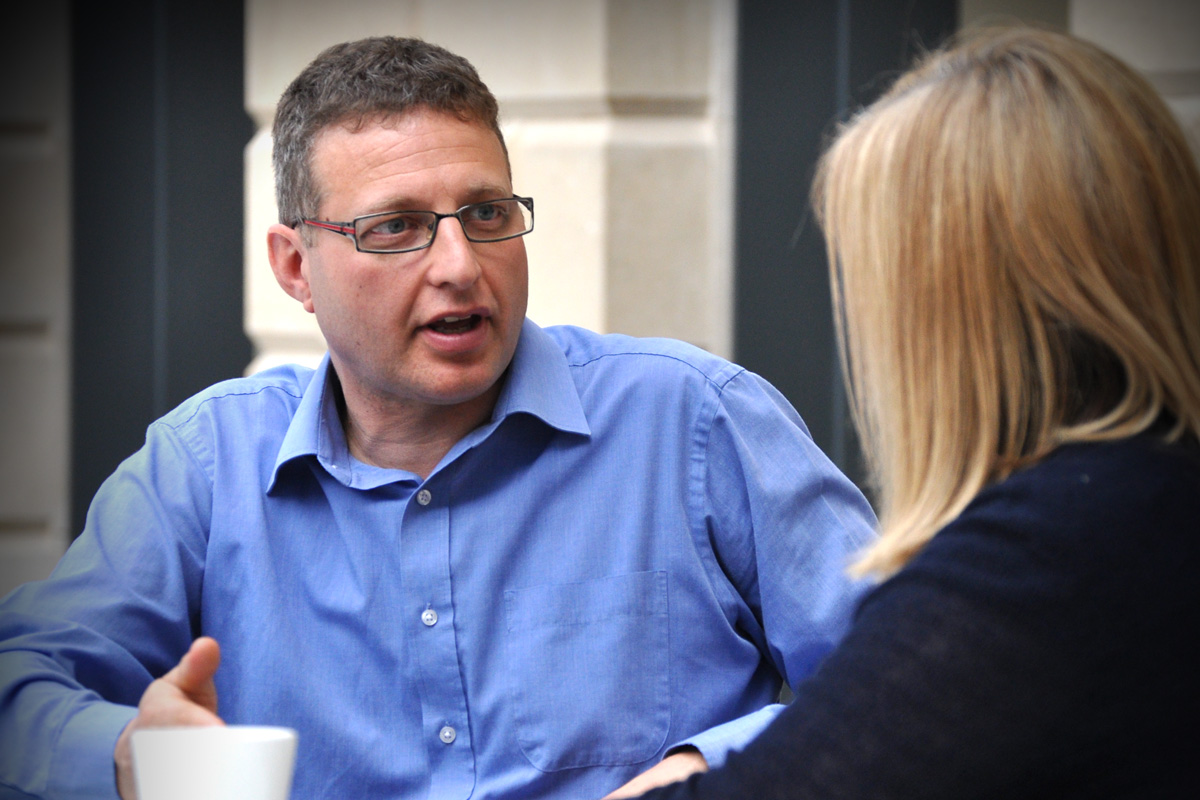 PlanningSphere is headed by Chris Beaver, a Chartered Town Planner with a track record for navigating complex projects through the planning process.