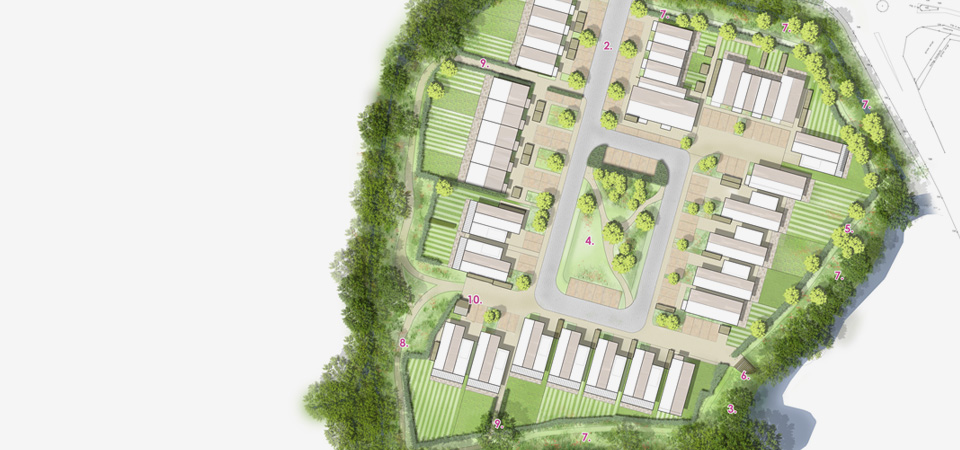 Achieve your
planning goals
Whatever your planning challenge,
we aim to deliver creative solutions
that enhance value and promote
sustainable development.
FIND OUT MORE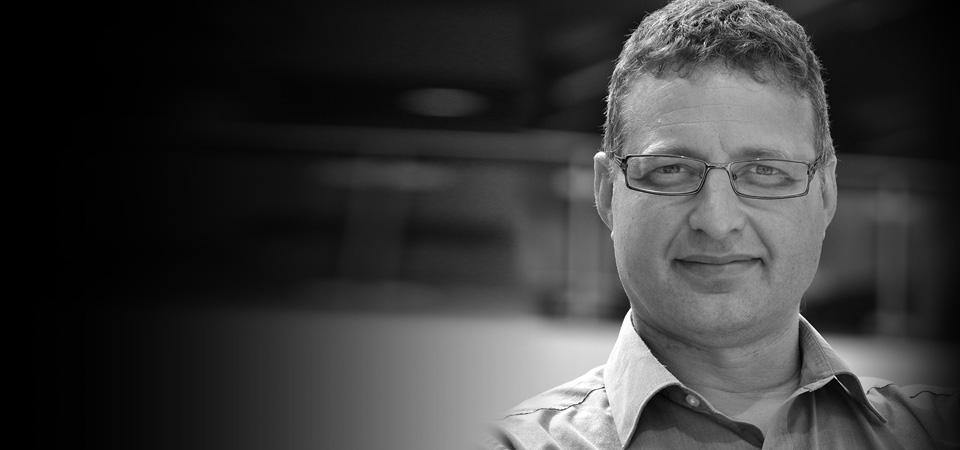 Meet our planning professionals
PlanningSphere comprises a small but expert team
headed by founding director, Chris Beaver – a Chartered
Town Planner with a track record for navigating complex
projects through the planning process.
TAKE A LOOK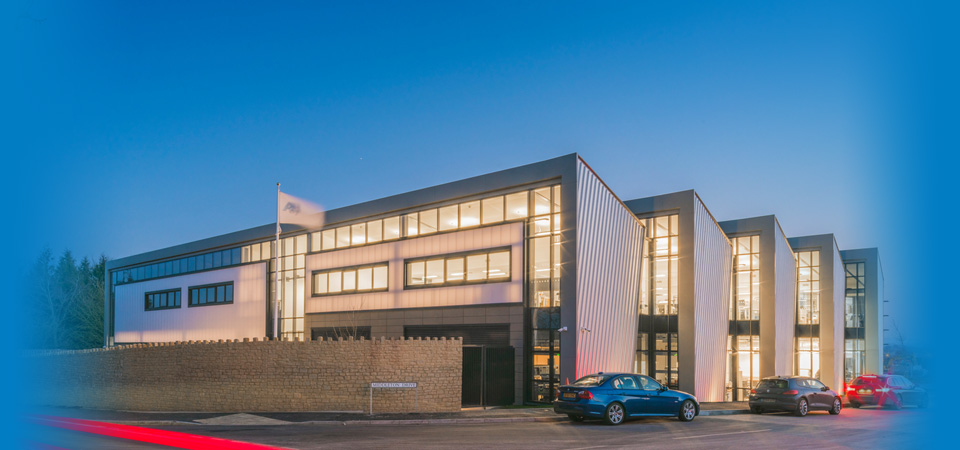 Delivering planning permission
for a dynamic new factory
PlanningSphere secured planning permission in 2017
for Anthony Best Dynamics' bespoke new factory,
which is now complete.
FIND OUT MORE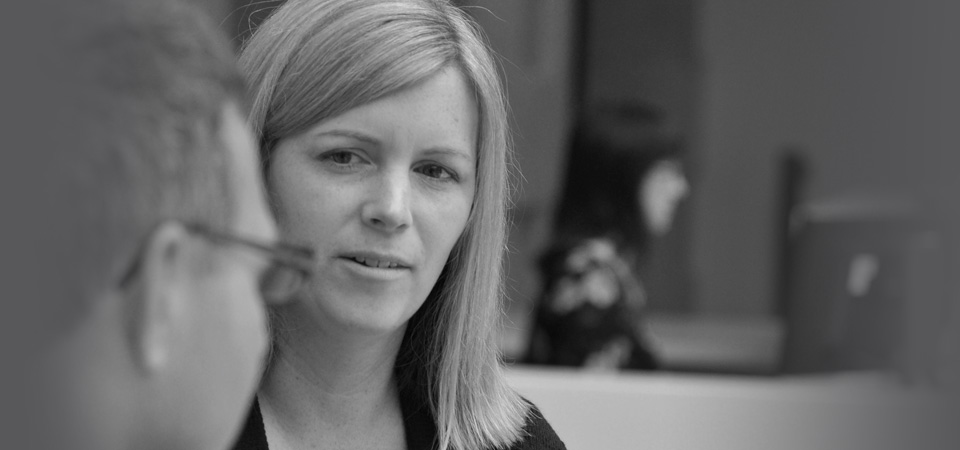 We are able to offer the same professional
planning skills you might find in larger corporate
consultancies, but with a more personal,
cost-effective and responsive level of service.
The best of both worlds
VIEW THE DETAILS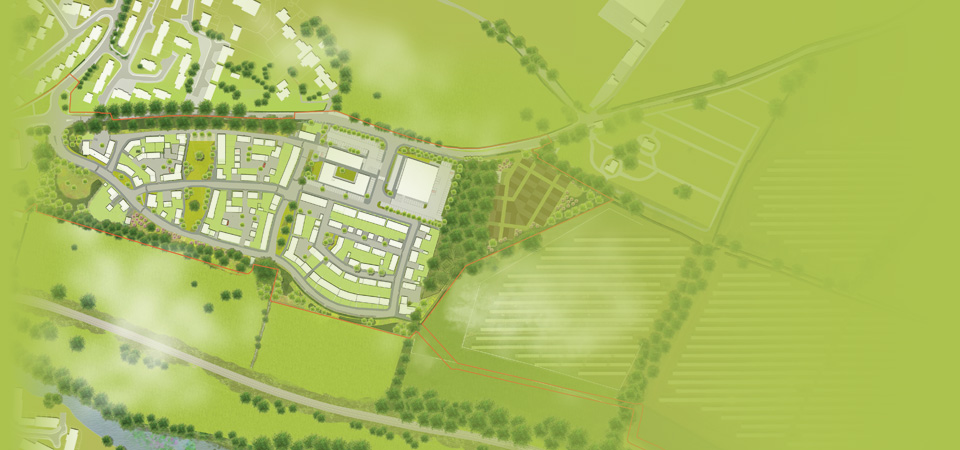 An exemplary development
PlanningSphere have secured planning
permission for a mixed-use urban extension that
will accommodate the growth of employment
and housing needs in Bradford on Avon.
VIEW THE DETAILS
Land-use planning consultancy services
PlanningSphere is a Bath-based planning consultancy providing a comprehensive range of professional, cost-effective and responsive land-use planning services including:
Planning applications: coordinating submissions and management; and supporting statements (planning statements; design and access statements; statements of community engagement)

Listed building consent submissions

Planning appeals: written representations; hearings; and inquiries (expert witness)

Site promotion: strategic sites and development plan allocations
Planning enforcement and legal: planning contravention notices; certificates of lawful use; certificates against immunity of listing; and agricultural occupancy conditions

Project management and coordination of other professional services through the planning process

Client-side due diligence including pre-acquisition advice and development feasibility
S.106 and Community Infrastructure Levy (CIL) negotiations

Communication advice: the coordination of local community engagement

Third-party representations