PlanningSphere, headed up by Chris Beaver, is the leading Bath-based independent planning consultancy specialising in complex planning applications, land promotion, and appeals. As a small, well-connected and highly experienced consultancy, PlanningSphere is able to offer the same professional planning skills you might find in larger corporate consultancies, but with a more personal, cost-effective and responsive level of service.
Land-use planning consultancy services
Land-use planning encompasses disciplines which seek to regulate land-use in an efficient and ethical way. Our involvement typically includes the project management of planning applications and planning appeals, and the promotion of land through the process of making development plans (such as an area's Local Plan).
Our core approach is to understand our clients' business and land interests, and deliver creative solutions that enhance value and promote sustainable development.
We usually adopt the role of lead consultant, and work in partnership with (or co-ordinate the input of) other like-minded property professionals and technical consultants. In situations where clients choose to take the lead and proactively manage projects themselves, we can work as part of their wider team.
Many of our planning projects take place in the Bath and Mendip areas, and around the A350 corridor in Wiltshire. However, we are also working further afield on sites in London, Sussex, Hampshire, Devon, Gloucestershire, Yorkshire and Teesside.

PlanningSphere and AssetSphere
We work closely with our sister company AssetSphere on promotion sites and larger developments.
AssetSphere, headed up by Richard Edge and Alex Orttewell, is a highly reputable, independent and specialist rural property consultancy that advises farmers, landowners, government agencies and utility companies, to manage their assets and maximise returns.
Having collaborated for over 10 years, Chris, Richard and Alex are delighted to work together on complex sites that complement their geographic coverage and areas of expertise.
Our services
Planning applications

Listed building consent submissions

Planning enforcement and legal

Client-side due diligence

S.106 and CIL negotiations

Third-party representations
Our client types
Landowners

Other property professionals

Private individuals and community groups with a direct or third-party interest in land and property
Our project sectors
Residential development (from single plots to larger scale strategic site promotion)

Custom-build and self-build housing

Care homes and extra-care housing

Tourism (hotels and holiday lets)

Renewable energy installations

Listed buildings and conservation

Town centre/commercial development
Chris Beaver
BSc (Hons) MA MRTPI
Director
Chris founded PlanningSphere further to establishing a 20-year track record of navigating complex projects through the planning process.
During the 1990s, Chris worked in property valuation and planning roles within central and local government. This public-sector experience provided a deep insight into public service and the various processes that influence the planning system.
In 2001, he joined a Bath-based architectural practice and established an in-house planning consultancy team that subsequently grew to function as a planning consultancy in its own right. In 2008, he became a director of a nationwide planning consultancy, and went on to relocate its Bath office to Bristol and become head of a team of 17 property professionals.
These private-sector roles gave Chris valuable experience of commercial and corporate planning across the region, and have influenced the responsive, client-centric approach to planning consultancy that underpins PlanningSphere's bespoke planning services.
Through PlanningSphere, Chris also supports the charities Wateraid, Zhest and Trees in Trust (a local woodland planted and managed by volunteers near Tintern, Monmouthshire).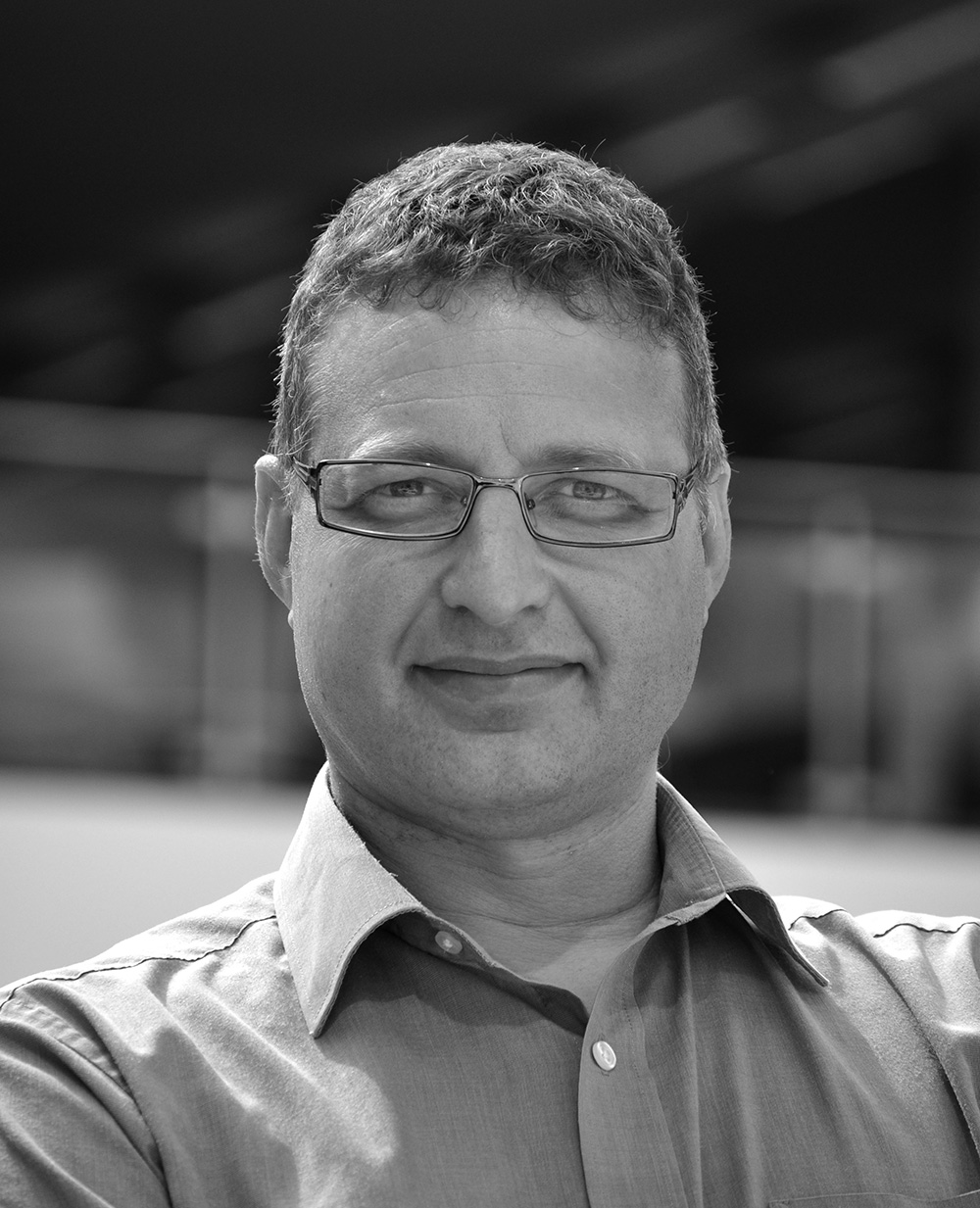 Claire Durbin
BA (Hons) MA MRTPI
Consultant Planner
Claire joined PlanningSphere in February 2014. With 14 years' experience as Chartered Town Planner at the Planning Inspectorate, she is a planning professional with a wide-ranging knowledge of planning policy and procedures.
Her ability to adapt to new challenges and rapidly absorb new information is coupled with a determined focus on delivery. She has excellent analytical, research, report writing and problem solving skills. She also has considerable experience of dealing with complex planning and legal issues, and is highly adept at getting to the heart of difficult planning problems and resolving conflicting priorities.
Outside of her work at PlanningSphere, Claire enjoys art, knitting and crochet, and is one of only 15 people from around the world who have been selected to be a volunteer ambassador for the knitting brand, Rowan Yarns.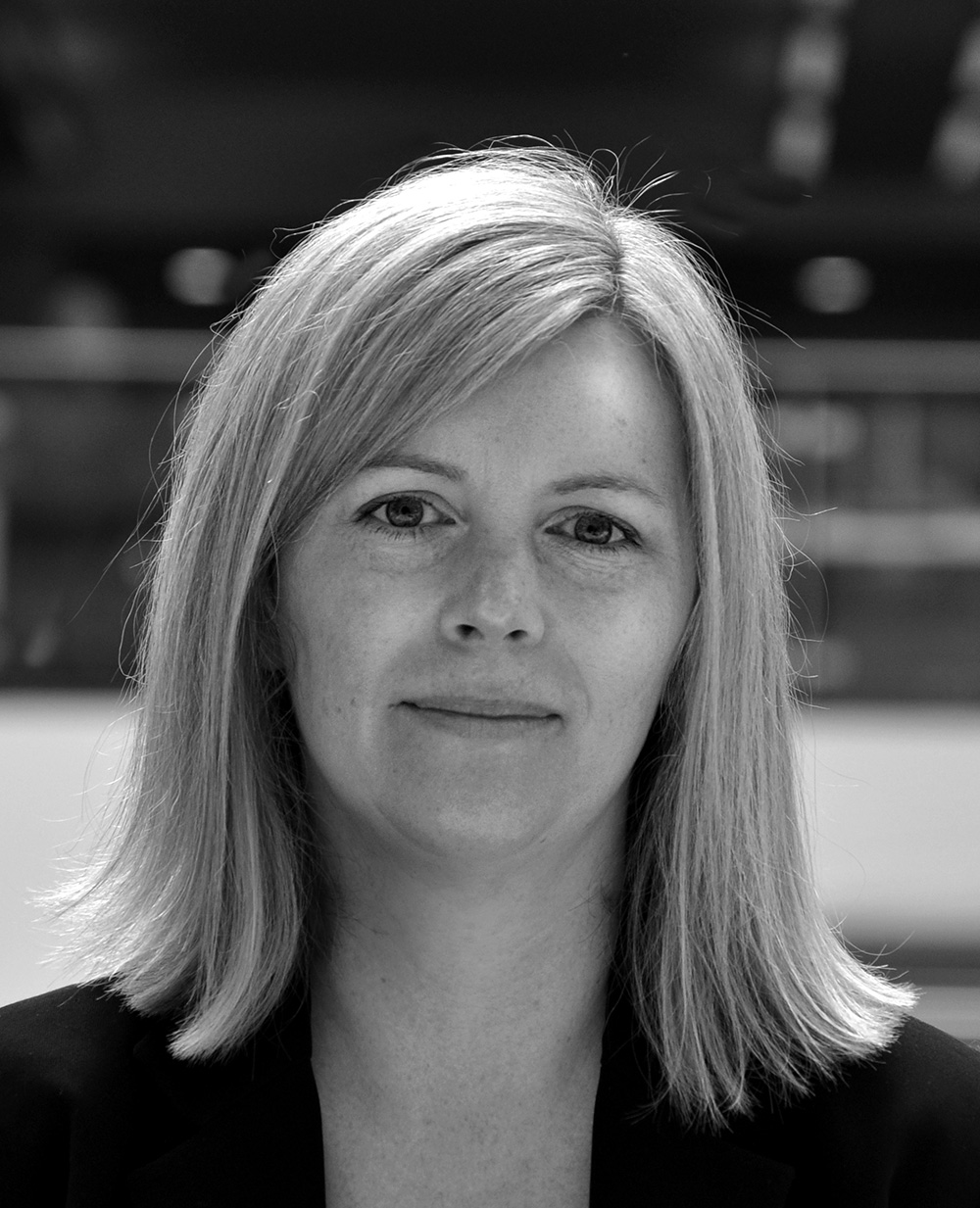 Sandra Tuck
BSc (Hons) MA MRTPI
Consultant Planner
Sandra joined PlanningSphere in March 2015. Her previous work as a town planner with a national planning practice and regional multidisciplinary practice has given her a wide range of experience in development management, successfully obtaining planning permission for clients across a number of sectors.
Before entering the town planning profession, Sandra worked for more than 20 years with the community and non-profit sector, advising private and public sector clients on partnership development and community engagement.
She has excellent analytical, written and verbal communication skills, enabling her to effectively coordinate technical consultant teams and liaise with local authority planning officials to achieve successful outcomes.
Sandra has a lifelong interest in ecology and wildlife conservation, and enjoys hill walking and gardening.